Mozilla Thunderbird is one of the most popular free email client that is available for your netbook. Mozilla Thunderbird is basically a free desktop email client developed by Mozilla. It can be configured to access all your POP, IMAP, and even Microsoft Exchange Server email accounts.
Using Mozilla Thunderbird, you can easily access all your multiple email accounts, available under one common interface. You can even download emails, attachments and save them to your local machine, organize them easily, removing all the clutter away.
Watch the video below to see how to set up Thunderbird.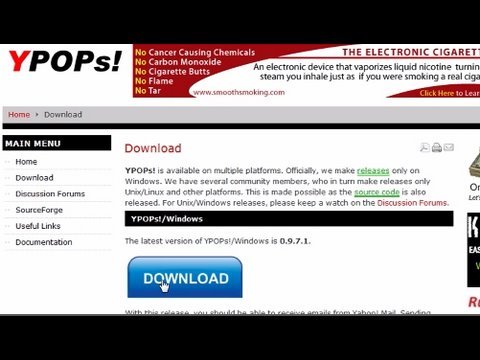 Thunderbird is very feature rich, you can customize everything from the three layout view to the advanced mail filter capabilities. Like Mozilla Firefox, Thunderbird also supports add-ons, personas, etc thus letting you further add tons of more features and make Thunderbird even more powerful.
Thunderbird works on Windows, Mac, as well as Linux. Thunderbird is a completely free open source secure email client which you should definitely have installed in your netbook.
Be the first to know about Latest Free Software for Netbook